Lab Grown Aquamarine blue Color Oval Shaped Faceted cut Gemstone wholesale from china Suppliers and Manufacturer.
---
What's the Aquamarine Blue Stones?
Fine aquamarine is rare and expensive. Large gems with intense color that are selling for less than $100 are unlikely to be aquamarine.
Natural Aquamarine is rarer in nature, especially in fine color. Its long history as a gem also adds to its collectibility.
Aquamarine is a common gemstone. However, there is a rarer deep blue variant called maxixe, but its color can fade due to sunlight.
Aquamarine is inexpensive due to its abundance. but It is more expensive than blue topaz but costs less than emerald or bixbite.
The value of aquamarine is determined by its weight, color,cut or clarity. Cut aquamarines that are over 25 carats will have a lower price per carat than smaller ones of the same quality.Natural truly blue aquamarine is very expensive.
So, if you want a good and inexpensive aquamarine gemstones, the Lab grown aquamarine stones is one of the best choice.
Lab-grown Aquamarine Gemstones:
These lab-grown Aquamarine are a lovely pale blue, and are available in a variety of cuts and sizes,
Does lab created Aquamarine mean fake? No. The lab Grown Aquamarine has the same mineral makeup as natural Aquamarine stones.
Are lab created Aquamarine as good as natural Aquamarine?
The main difference between a natural and a lab-created Aquamarine is its origin. Both are identical materials and have the same molecular makeup. Lab-created synthetic Aquamarine have the same physical properties, visual characteristics and hardness level as the natural gemstones.
Where to buy the Lab Grown Aquamarine Gemstones?
FU RONG GEMS supply high quality of Lab Grown Aquamarine Gemstones in variety of cuts and sizes. Wholesale at factory direct price.
Video
---
Color Chart of Lab Grown Gemstones
---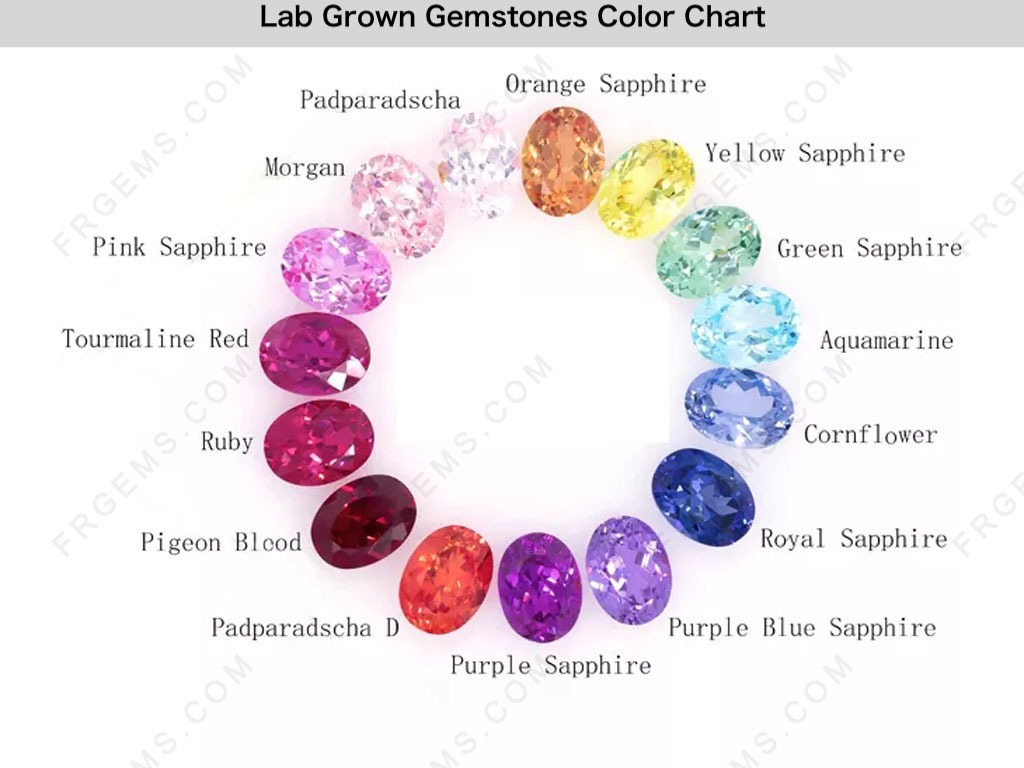 Popular Colors of Lab Grown Gemstones: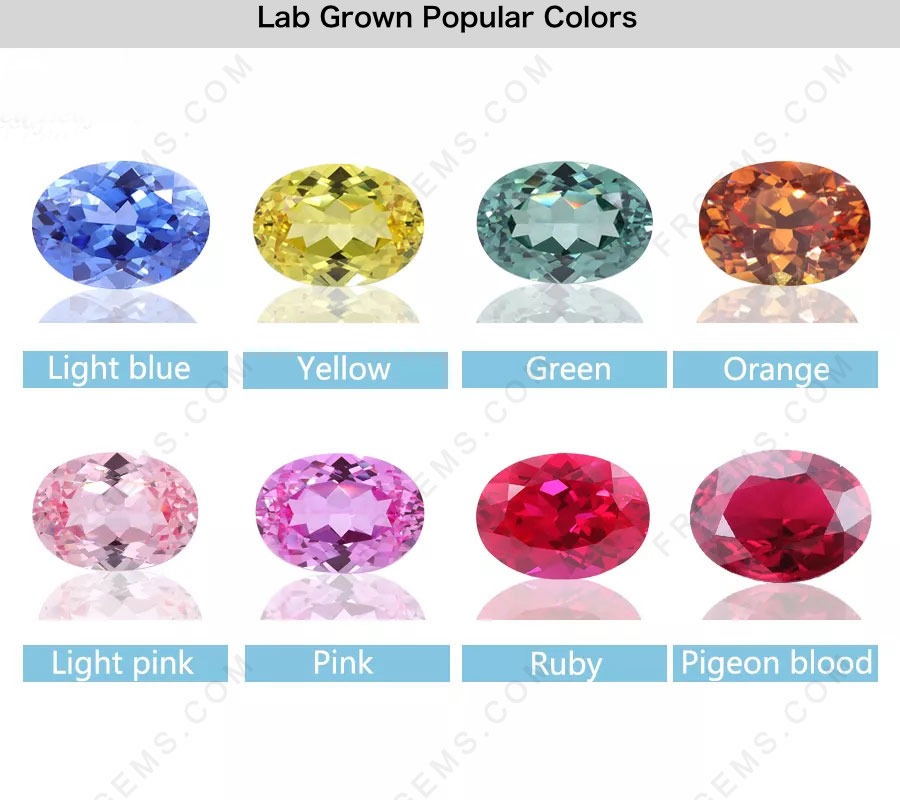 OUR ADVANTAGE
---
Factory & Manufacturer since 2008, strong productive ability.

Ensure the large quantity supply of product.

We are one of the largest manufacturers & Suppliers of Loose gemstone in Wuzhou City.

Strict quality inspection:

15 production processes ; 9 inspection processes ; more than 8 experienced QC check ;

Every gemstone has its quality assurance.
GUARANTEE
---
30 days without using and damage of the stones;

Bulk product quality is not same as samples;

Merchandise are not same as the order list;
To Enquiry the item you're browsing, Please fill in the message form below: