About FU RONG GEMS 
FU RONG GEMS is a Professional Supplier and the Real Factory which have many years experience in manufacturing Loose Cubic Zirconia (CZ diamond),Moissanite Diamond Gemstones,Synthetic Opal Gems,Nano Gemstones,lab created gems,Simulated Glass Gems and Other Synthetic and Natural Gemstones with hand-cut or Machine cutting, gemstones with quality from A quality, AAA quality and Top AAAAA quality for jewelry making and distribution. 
---
We have many gemstone processing machines and skillfully workers;
Our factory is located in the Biggest Synthetic gemstones manufacturing base in the World—Wuzhou City, Guangxi province of China, Which also honored as the-Capital of Synthetic gemstones in the world''.
The capacity of our production for Cubic Zirconia 0.7mm-3mm is more than 6000,000pcs monthly.
We can provide client with gemstones in any color,specification with very high quality.
It is our aim and guarantees to finish product order strictly and Punctually according to customer request.
Strict quality inspection:
15 production processes ; 9 inspection processes ; 8 experienced QC checking ;Every gemstone has its quality assurance.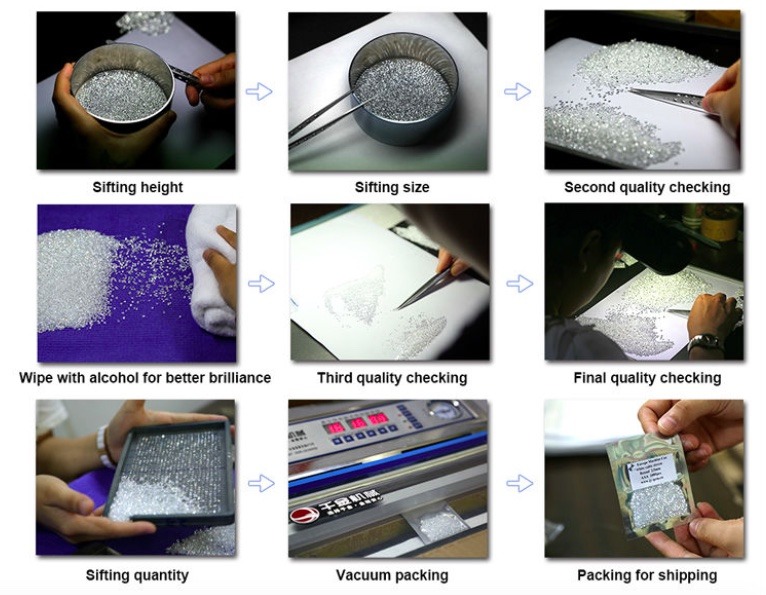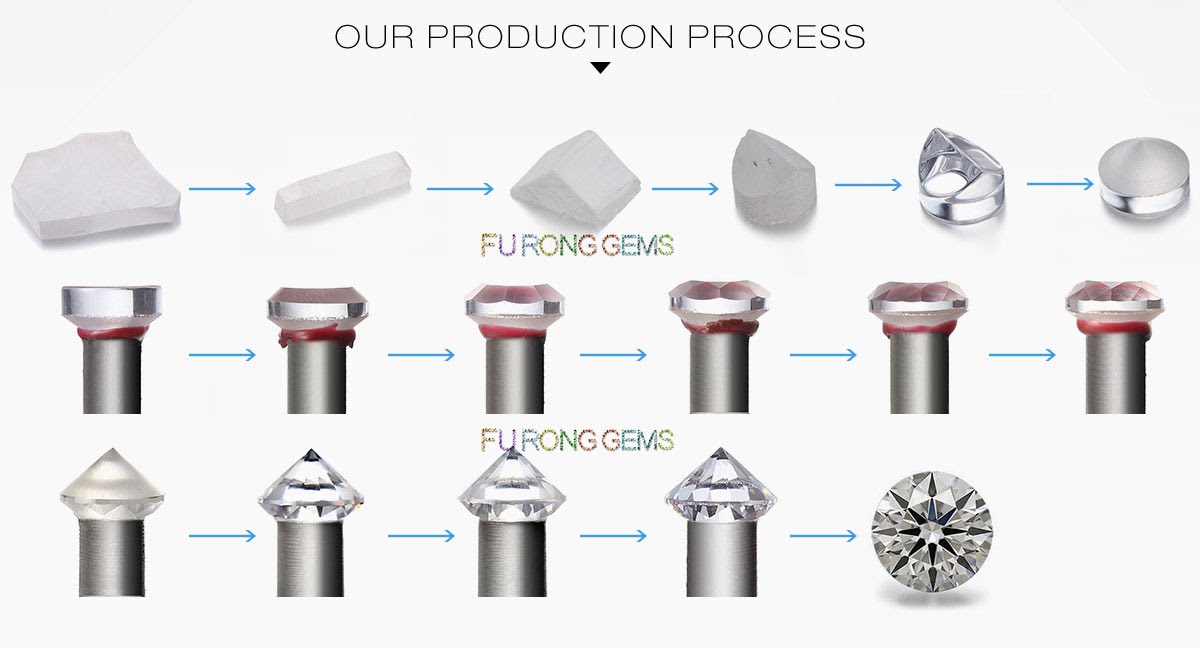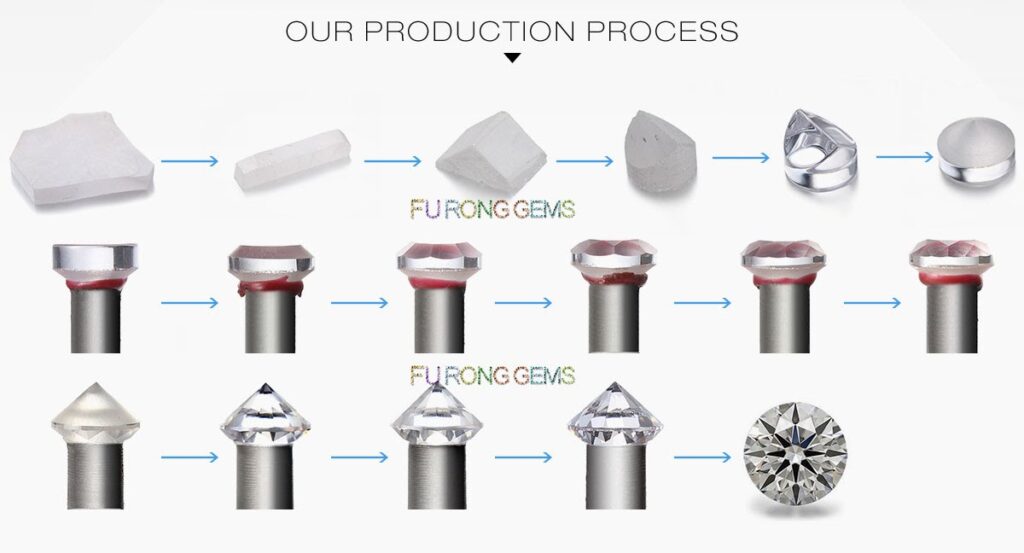 Our Approach:
---
We (Fu Rong Gems) strive to offer the customer the best and lowest prices with the highest quality according customers' request. What we are seeking is our client's 100% satisfaction and long term & good partnership.
We want to offer our clients a total purchasing solution where they can spend less time dealing with purchasing and more time developing new businesses.
You are warmly welcomed to join us and cooperate with us on the basis of mutual benefit and create a bright future together!
FU RONG GEMS have a professional QC Team for checking & picking the Gemstones, Make sure every gemstones are in good quality. 
FU RONG GEMS participate in the HK Jewellery & Gems Fair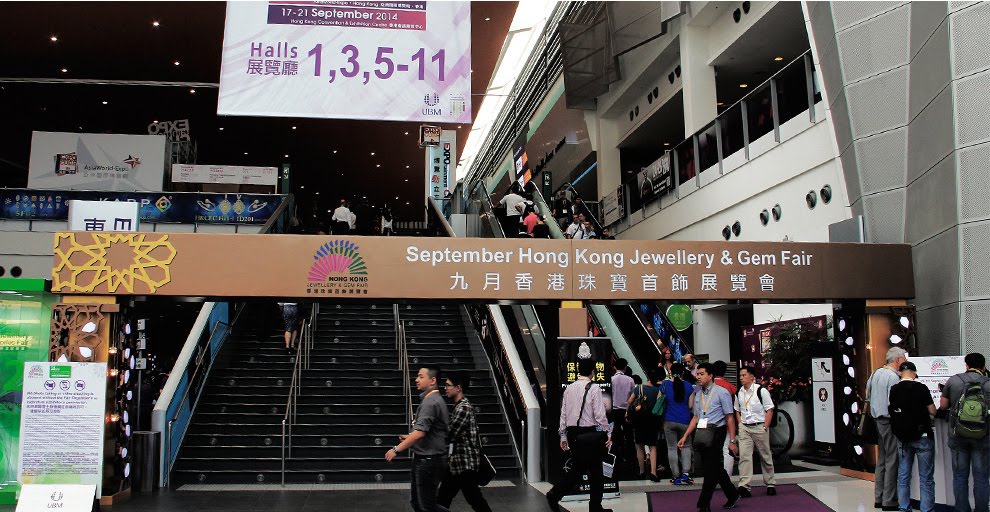 Got a question about a product? Need someone to help guide you through our website?

Got feedback? We make it easy for you to get in touch with us!

FU RONG GEMS: 
Add: Gems Building, No. 69, Xihuan Road,Wuzhou City, GuangXi,China
WeChat & WhatsApp:

+8618078072067