Got a question about a product? Need someone to help guide you through our website? Got feedback? We make it easy for you to get in touch with us!
For Common Questions, Please refer to FAQ.

For the shipment freight cost: https://www.frgems.com/shipping-cost-and-sales-tax
For Enquiry, you can send us emails or Send us information in the contact form as below.
FU RONG GEMS:
Add:Gems Building, No. 69, Xihuan Road,Wuzhou City, GuangXi,China
Tel: 0086-0774-5824577
Email: info@frgems.com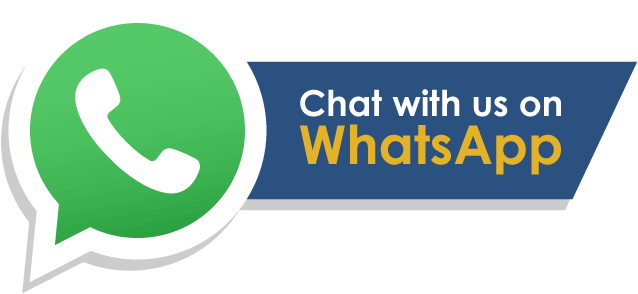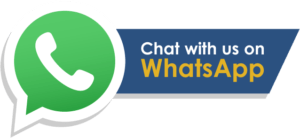 WeChat & WhatsApp: +86-18078072067
(Wechat ID: QQ20077)
(WeChat is preferred, as sometimes there's network problem with WhatsApp in China)
Website: www.frgems.com 
Blogger: https://blog.frgems.com
www.frgems.wordpress.com
Social: 
Working Time:
FU RONG GEMS is situated in the China, we answer phones 9:00 – 18:00 (GMT +8:00) Beijing,China,Monday – Saturday 
China Time Now:
---
Please take a few minutes to fill the form with the details in the Details section:
Details:– Stone type (Material), Colors, MM Size or Ct weight, The Shapes or Cuts and Appr. Quantity (Pieces or cts ): , So that we can quote you the price accordingly, and check the freight cost for you at the same time.

The more informaiton, the faster our replies with more details will be.. Thanks for your cooperation.
Contact Us form Below: