Cubic Zirconia White Colorless AAA(3A) Standard Quality Diamond Loose CZ Gemstones wholesale at factory direct price from China Manufacturer and Suppliers
White CZ(Cubic Zirconia) Stone is an excellent stimulant for diamond. CZ has all the sparkle of a natural diamond at a fraction of the cost.



White cubic zirconia stones are graded for quality.These resemble genuine diamonds.Usually,they are graded as A, AA,AAA, and AAAAA with cubic zirconia AAAAA being the highest grade on the CZ Market.
What Are Cubic Zirconia Grades?
#Cubic Zirconia stones# are rated from A to AAAAA. A is the Lowest Quality, while AAAAA CZ is the Highest Grade available. There's a difference in the look and the price between the Lowest and Highest Grade, and there's a market for them all. You should understand the difference to make the proper choice when selecting a CZ stone.
How Are Cubic Zirconia Stones Rated?
The rating system is based on several variables. The same Four Cs that are used to determine the quality of a Diamond are used to rate CZs.
Those four Cs are: Cut, Clarity, Color and Carat.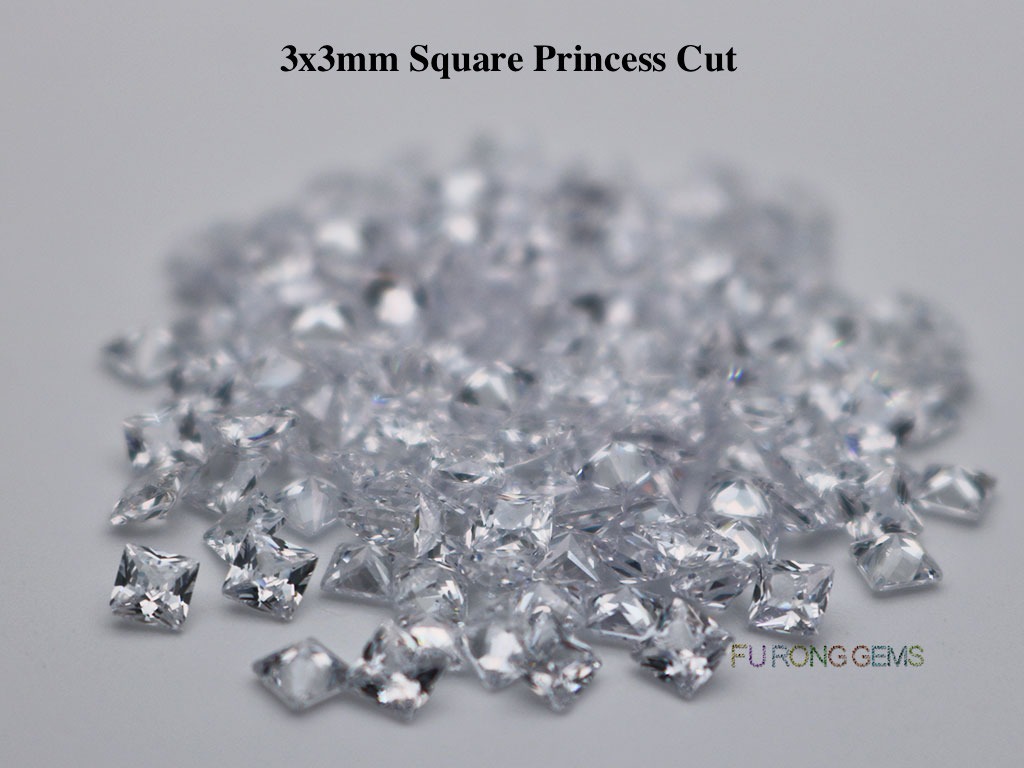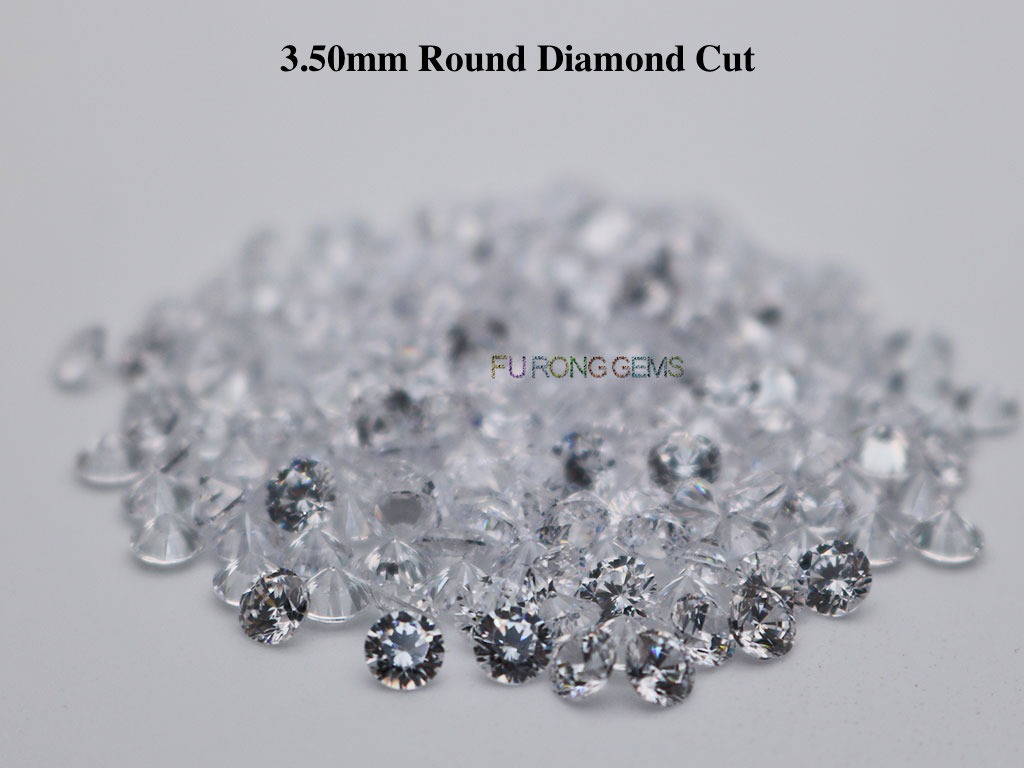 Explaining The Cubic Zirconia Rating System:
CZ stones are graded A, AA, AAA, AAAA, and AAAAA. Let's take a closer look at the main grades.
A Grade Stones:
The lowest quality grades of Cubic Zirconia are used by craftsmen and artists for embellishing their creations. These stones are priced for the craftsman who needs volume, sparkle and the wow factor at an affordable price. These A-rated stones are certainly not fine jewelry grade, but they are very popular in the art world.
AAA Grade Stones
Cubic Zirconia that are rated AAA are usually more highly polished than A grade stones. They tend to have more luster and shine. However, they don't have the level of finishing and facets of AAAAA grade stones. You may see some Polish Marks or Grain Lines across the surfaces.
These stones are used by mass market manufacturers to create reasonably priced jewelry that is often set in silver, gold filled or gold plated mountings. These products are found on home shopping networks, jewelry departments of national general merchandise chains and many on line retailers.
AAA Grades are the most popular grades on the market for CZ's because of price and availability.
AAAAA Grade Stones:
These stones are the top of the line. They are crafted by the best stone cutters and are polished just like any top rated Diamond would be. 
These stones are remarkably similar in appearance to diamonds and set in the same type of mountings as their diamond counterparts, it would be difficult to tell them apart. These pieces are high quality, yet affordable, choices for a shopper looking for a stunning piece without the stunning price tag.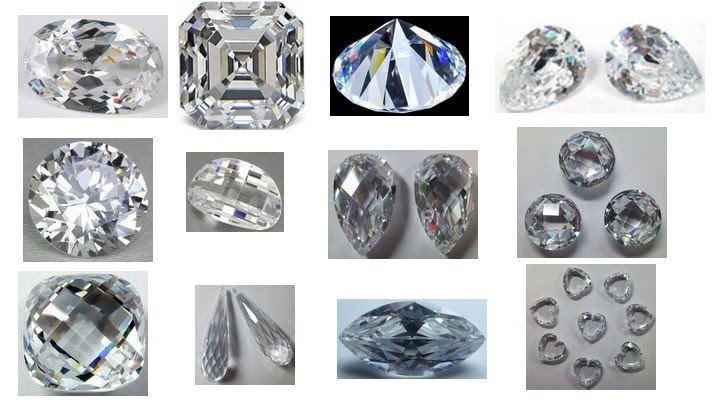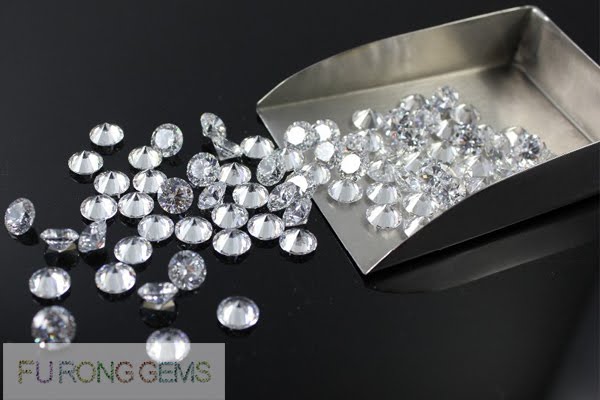 The definition/difference of Our CZ stone quality grades:
---
A Quality stone: The stones is less of sparkling & brilliance. (Use the poor rough to make, The height/thickness of some stones are not reach the standard height of a diamond cut stone. And the Girdle of stones is thin or thick, not in symmetrical. So, some of stones looks Cloudy.
AA Quality stones: Use the Better rough to make, The sparkling & brilliance is better than A Quality, As the cutting & faceting is better.
AAA Quality (Standard) stones: Use the better rough to make,With the standard proportion of diamond cutting & faceting, calibrated in sizes & height, with symmetrical Girdle in general, Therefore, The sparkling & brilliance of stones are better than A & AA Quality.
4A Quality stones: Pick out from the 5A best quality stones. won't make this kind of quality stone individually.
5A Best quality stones: The best/Top quality among the market, 4C standard, Use the best rough to make, Best Color,Best Clarity, Best Cut, Best Polished, With the thin & symmetrical Girdle. It's the best sparkling & brilliant cz stones you'd ever seen.
---
Videos:
HD Video of White CZ Pear shape Gemstones 3A Quality VS 5A(Best) Quality :
---
CUBIC ZIRCONIA COLORS
There're

Regular colors

and

Premium colors

for the Cubic Zirconia Stones:
CZ Regular colors: (CZ01 -CZ28) White, Black, Pink, Rose Pink, Golden Yellow, Canary Yellow,Lavender,Amethyst, Champagne,Orange,Violet, Garnet Red, Olive Yellow, Peridot
Premium Colors: (CZ29 -CZ52) Rhodorite/Smoky,Tanzanite, Emerald Green, Aqua and Swiss Blue, Apple Green,Light Pink (US Rough), Coffee Brown (Yellowish and Reddish),Blue Zirconia, Fancy Canary Yellow (US Rough), Diamond Imitated Color,
(Premium means: The cost of the rough is higher, so the price of CZ Premium Color stones is higher than Regular colors.)
Click the Colors Name to check the colors you're interested in.
Click the following Color Chart and Shapes & Size Chart to learn More.
OUR ADVANTAGE
---
Factory & Manufacturer since 2008, strong productive ability.

Ensure the large quantity supply of product.

We are one of the largest manufacturers & Suppliers of Loose gemstone in Wuzhou City.

Strict quality inspection:

15 production processes ; 9 inspection processes ; more than 8 experienced QC check ;

Every gemstone has its quality assurance.
GUARANTEE
---
30 days return policy without using and damage of the stones;

Bulk product quality is not same as samples;

Merchandise are not same as the order list;
To Enquiry the item you're browsing, Please fill in the message form below: