Packing method of Loose Gemstones
There're 5 options to pack the loose Gemstones.
Packing:
Option 1 : Wrapped with paper & rubber.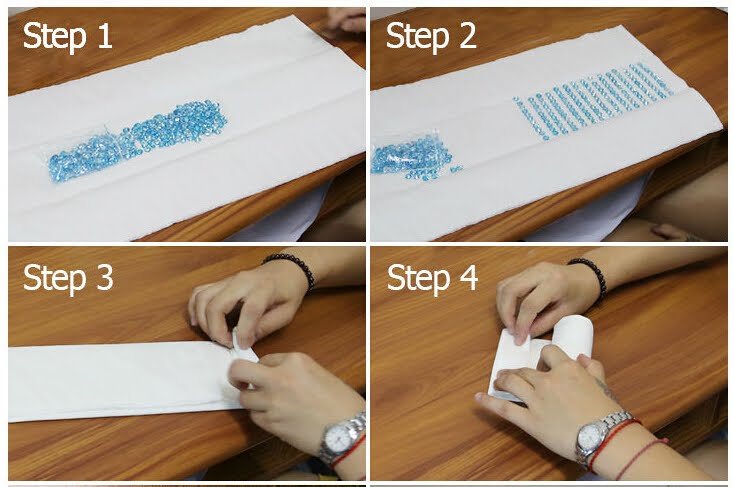 This is the Common and the safest way for the transportation. (To protect the stones from damage/broken or scratch.)
Option 2 : (To pack the 5A best quality stones) for the sizes bigger than 4mm.
Option 3 : (Plastic Tray), To hold the stones bigger than 4mm.
Option 4 : (Display Box Case)
Option 5: Plastic display case.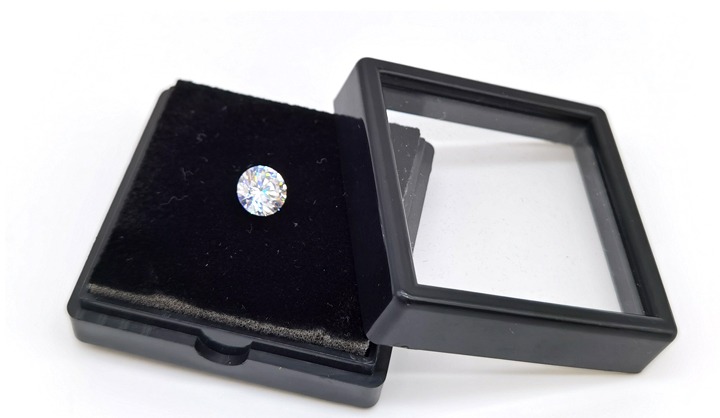 Can take out the sponge and put the small sizes stones in.