Dear Valuable customers,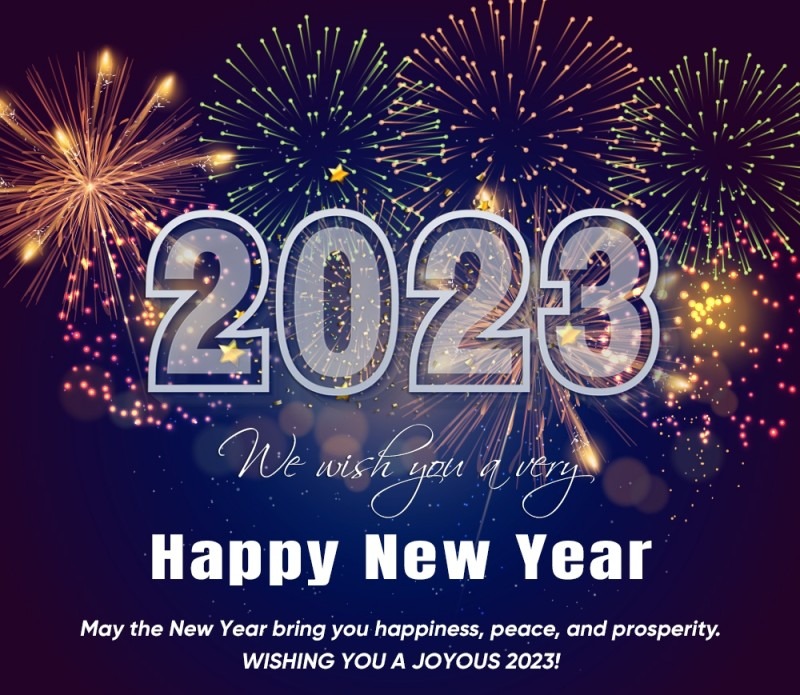 New Year Holiday Season
Happy new Year 2023, sending wishes your way for a great holiday season and a super fabulous year ahead!
"Cheers to health, happiness, and prosperity in 2023!"
---
Dear Customers,
Thanks for your visiting us,  We're on holidays now China Lunar New Year(Spring Festival) from Jan 16 to Jan 29, 2023. And resume business on 30 Jan 2023.
As to your enquiry, if urgent, our Sales Rep. will contact you shortly during the holiday, if not, I'm afraid we won't reply your email or send the quotation until we back to regular work. Hope you understand.
Sorry for our late service and Good luck with your business.
Best Regards, 
---
CNY Holiday(Chun Jie Festival is the biggest festival for Chinese Pepople), Our factory and workers will back to their hometown to celebrate the holiday with family. 
About the CNY Holidays , you can click here to learn more details:
China Spring Festival Chun Jie and Traditional Customs Introduction
---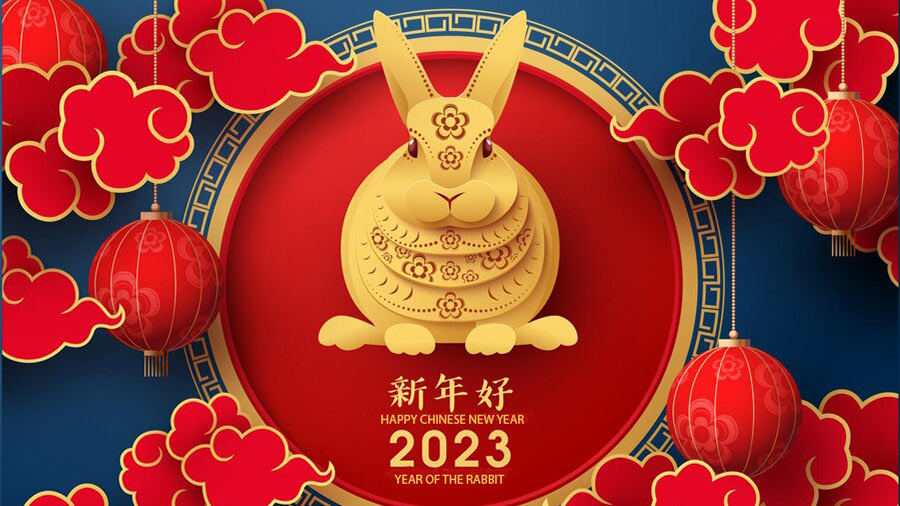 ---
What is the Chinese New Year 2023 Animal? — Rabbit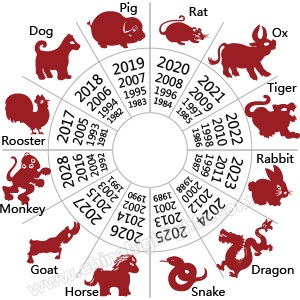 The Chinese zodiac gives each year an animal sign.
Chinese New Year 2023 is a Year of the Rabbit, more specifically, Water Rabbit, starting from January 22nd, 2023, and lasting until February 9th, 2024.
Recent/upcoming years of the Rabbit are 1951, 1963, 1975, 1987, 1999, 2011, 2023, and 2035. If you were born in one of the years, then you are a Rabbit. You will experience your zodiac birth sign year (benmingnian) in 2023, which is considered bad luck.
The 12 animals of the Chinese zodiac are Rat, Ox, Tiger, Rabbit, Dragon, Snake, Horse, Goat, Monkey, Rooster, Dog, and Pig.